Well done to you all for making it to another Friday; pats on the back all round I would suggest.  And as we bask in the absolute flip-side of our wonderful British climate, please enjoy this week's News, Views and Truths.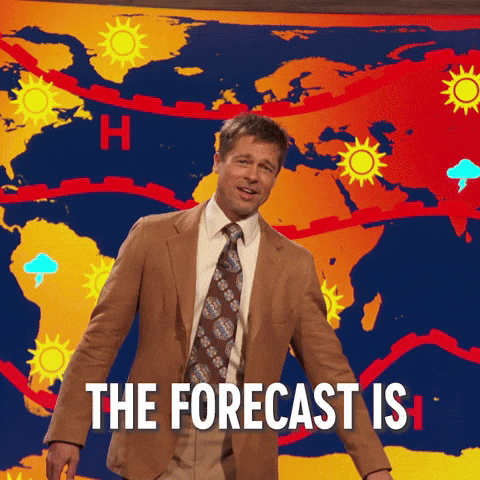 Call me predictable, but who didn't expect that this week's blog would be based upon this weather.  Two weeks ago we were all dressed for snow; this week we are dressed for the beach.  Two weeks ago Three Counties' staff were complaining that the offices were too cold – now the fans are out and folk are heading to the garage for ice lollies.  Doesn't it make you proud to be British!
Yesterday was the hottest April day for nearly 70 years, with 29.1 centigrade recorded in London (St James' Park to be exact).  At the same time, Eskdalemuir in Cumbria recorded 3.7… gutted.
The problem that may arise is for those running in the London Marathon on Sunday.  The current record temperature was recorded in 1996 at 22.7 centigrade and the forecast is for this to be topped.  So if you are running, take precautions. Especially if you are in a costume.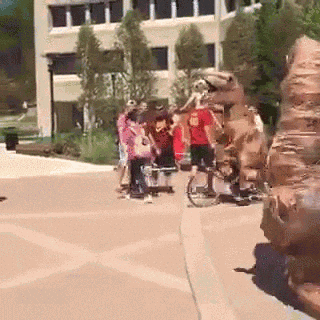 And it seems like the markets have reacted in fashion with quite the melt up.  At close of business yesterday, the UK markets were up nicely, with the FTSE 100 closing up 1.02% and the FTSE 250 up 1.69%.  This has been reflected across the globe with the Eurostoxx 50 up similarly at 1.66%.
Across the pond, the benchmark S&P 500 index ended with a positive 1.58%.  It seems that the consensus is that Trump's tax cuts are indeed giving the market further positive impetus as consumers drive the economy and subsequent stock growth.  Is this an indication that he actually has a clue?…
Moving east, Japan has performed the best, with the Nikkei 225 returning 2.10% at the weekly close, with the basket of Emerging Market economies up 1.01%.
So, let's just recap. The weather is great.  The markets have performed very well. And it's Friday!
Stick those lottery numbers on and if you win, remember it was me that told you.
Anyway, to finish, I thought it would be prudent to keep the sunshine theme going. See you next week.