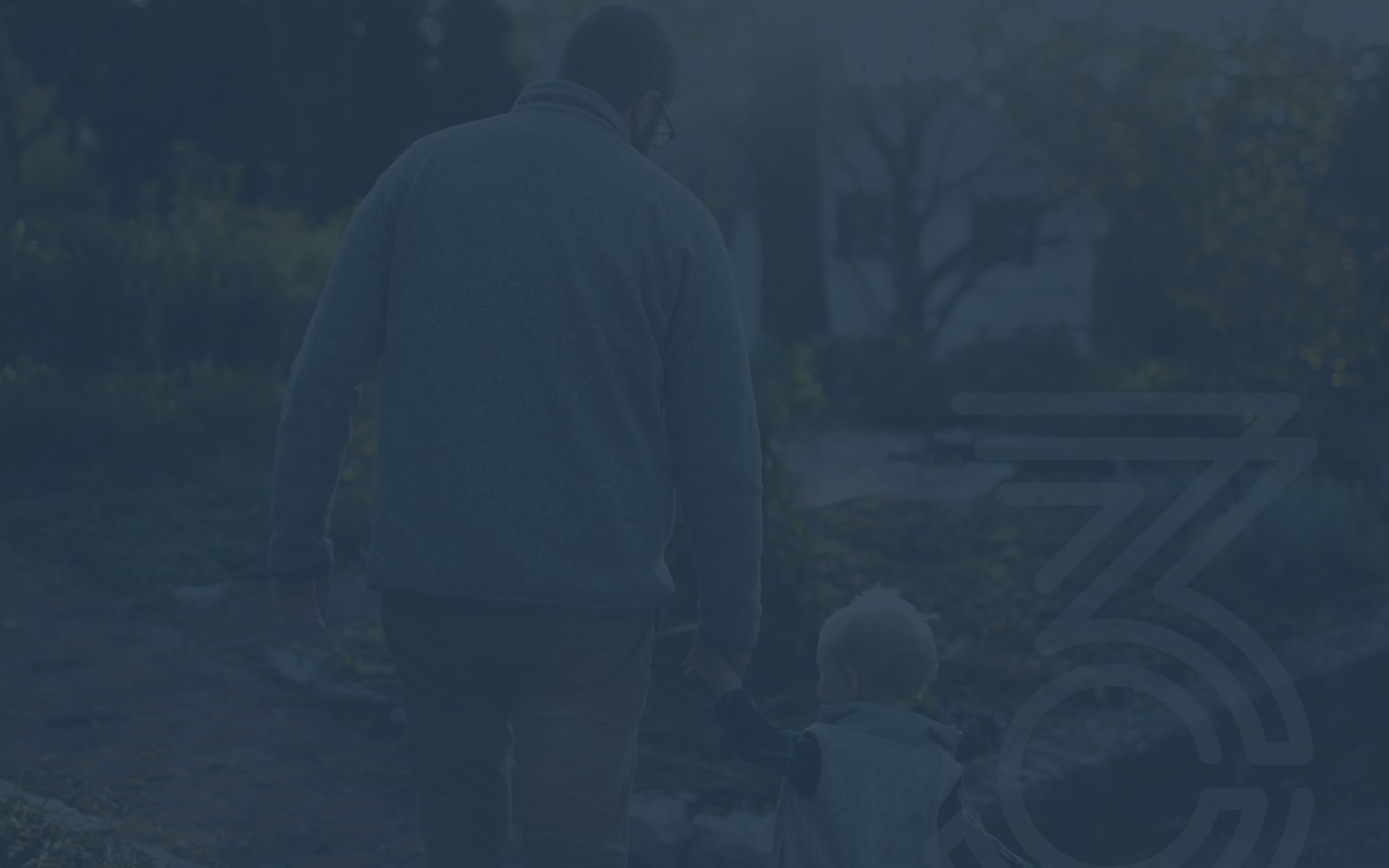 Your Family, Your Finance, Your Future
In this guide, we cover mortgages, loans and savings, as well as some ideas about financially supporting your children.
Download now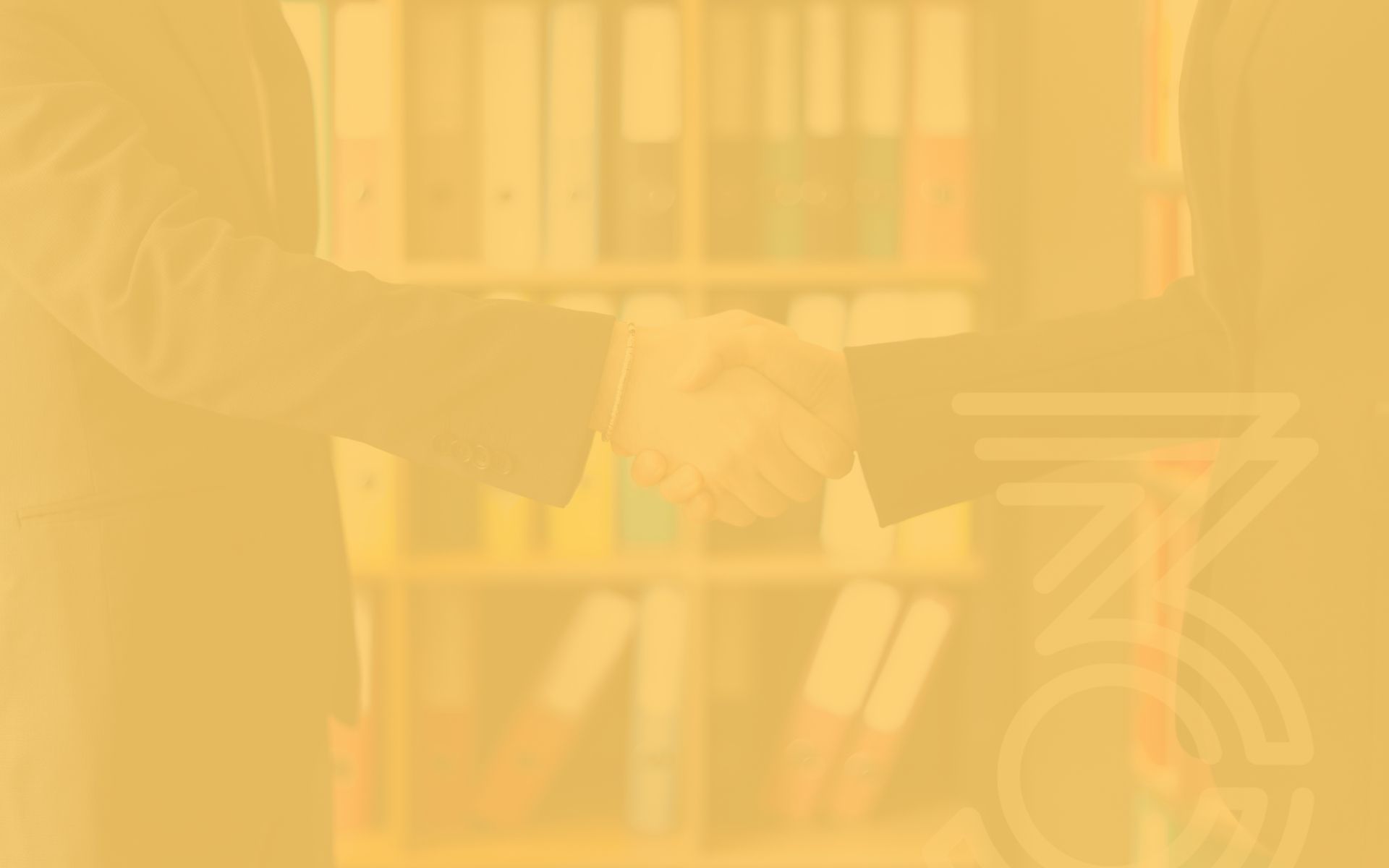 Exits, Successions & Pensions
Years of energy and hard work go into launching a business... but it can take a lot of the same when you're planning for retirement or winding down.
Download now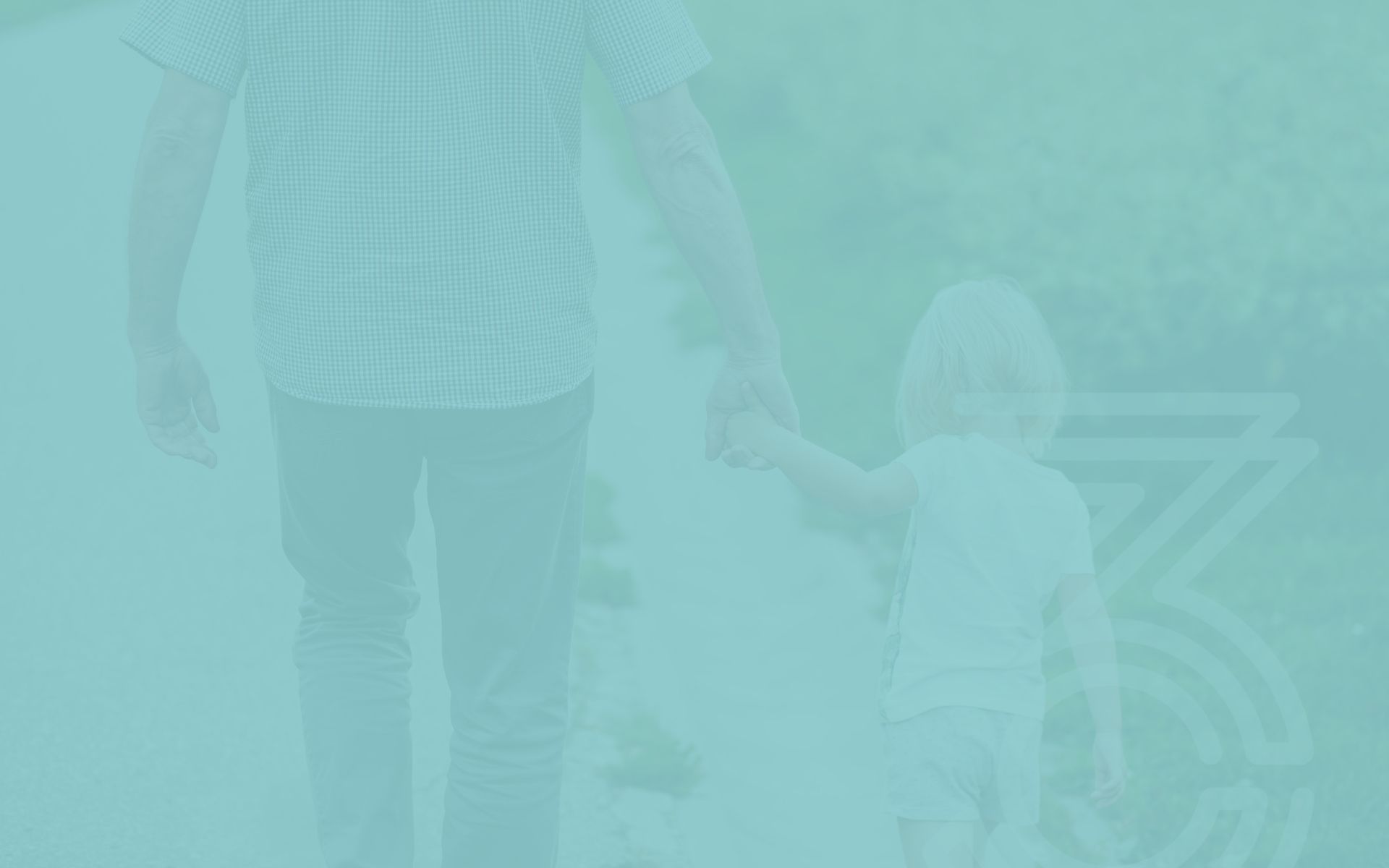 Protection: Getting to Grips with the Basics
Get to grips with what's what when it comes to protection, including policy types, what they're used for and how they work.
Download now