Business financial planning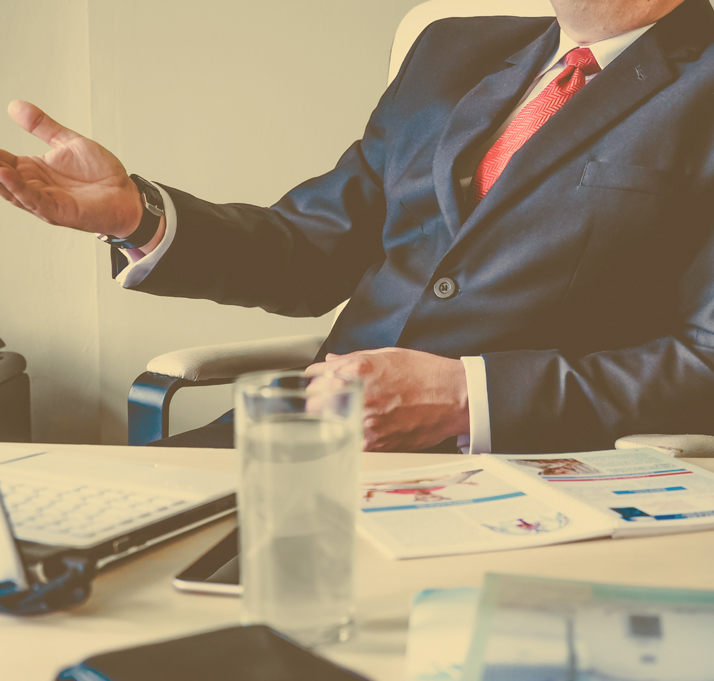 Although predominantly involved in Private Client Management we also have a significant number of small to medium sized Corporate Clients for whom we apply strategic planning assistance so as to free up your time to get on with the work you enjoy; the running and development of your business.
To free up the time of owner managers and other company executives we can assist with expert advice on:
Company Pension Schemes
SIPPs, SSAS, and GPP's
Corporate Cash management
Shareholder Protection
Death in service and Critical Illness cover
Medical insurance & Keyman assurance
With your assistance we will examine the risks to your businesses' financial well-being and provide recommendations and on-going advice on topics which may impact. Advice on pensions is always important but never more so than with the constantly changing legislation.

What our clients have to say
TESTIMONIALS
Twenty five years ago, I switched management of my investments to Three Counties and it was soon apparent that they were a 'perfect fit' company.
Three Counties has a strong team which has provided me with a personal, professional and caring service in which I have total confidence. They have taken the time to get to know and understand my individual, familial, domestic and business-related circumstances, issues and aspirations which has enabled them to adjust my Personal Financial Plan to reflect these, as well as the ever-changing economic and legislative conditions.
I have no hesitation in recommending Three Counties to those who require wealth management or financial planning support – indeed, a number of my friends and family are now also benefitting from the team's expertise.
Tony Asher