Business financial planning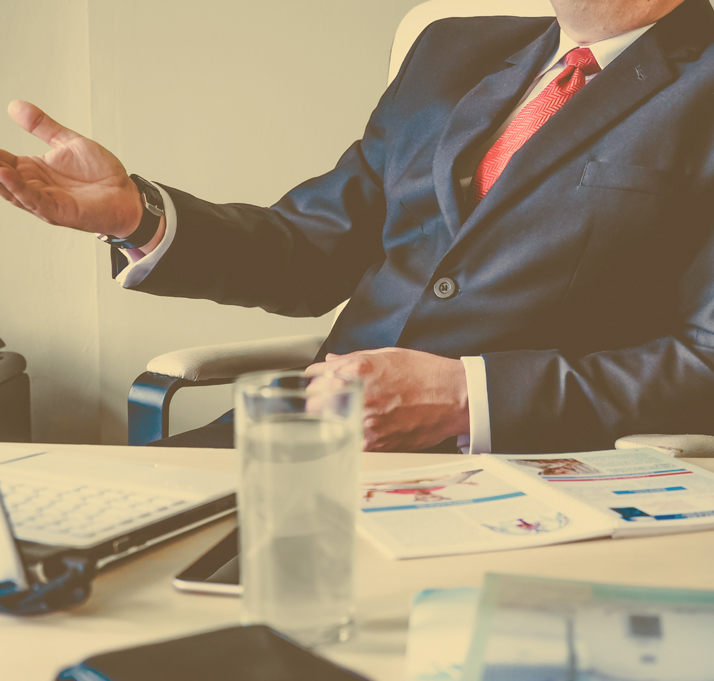 Although predominantly involved in Private Client Management we also have a significant number of small to medium sized Corporate Clients for whom we apply strategic planning assistance so as to free up your time to get on with the work you enjoy; the running and development of your business.
To free up the time of owner managers and other company executives we can assist with expert advice on:
Company Pension Schemes
SIPPs, SSAS, and GPP's
Corporate Cash management
Shareholder Protection
Death in service and Critical Illness cover
Medical insurance & Keyman assurance
With your assistance we will examine the risks to your businesses' financial well-being and provide recommendations and on-going advice on topics which may impact. Advice on pensions is always important but never more so than with the constantly changing legislation.

What our clients have to say
TESTIMONIALS
I have known Three Counties for many years as one of the leading and most forward looking advisory firms in the North East. As an investment manager dealing with this firm, their professionalism and insight clearly shows and no doubt they apply similar standards when dealing with their clients. Three Counties' market knowledge and insight into what makes a successful fund manager shines through when you come to present to them.
At Miton we concentrate our energies on those firms which, like us, have clear strategy to add value to their clients, which we see as the route to long term success in a highly competitive industry.
David Jane, Fund Manager, Miton