Easy, Oar! Welcome to this week's blog which has a definite rowing flavour due to the 185th Durham Regatta being held this weekend, of which Three Counties are a sponsor of. So get your double scull ready and come for a paddle in this week's News, Views and Truths.
The summer has officially begun with Durham Regatta on this weekend. A central part of the region's summer calendar, the regatta is a superb family day out spanning both Saturday and Sunday.
Not only will there be the exciting head to head racing of the highest quality, there is a huge range of bankside entertainment, including a display of classic cars, circus performers, army demonstrations and craft stalls. Refreshments are on hand to cater for all tastes with the racing starting at 8am, running to 7pm. Details can be found on the regatta website – www.durham-regatta.org.uk.
Three Counties are once again hugely proud to be a sponsor of the event and to be associated with such an illustrious organisation. For those visiting, please keep an eye out for our 2018 banner which will be found on Baths Bridge; extra brownie points will be given for those readers who manage to snap a picture of the banner and send it to us (please note, brownie points are not redeemable in any way shape or form, do not construe any monetary value, just like those brownie points that I have been collecting from Mrs Alexander all these years).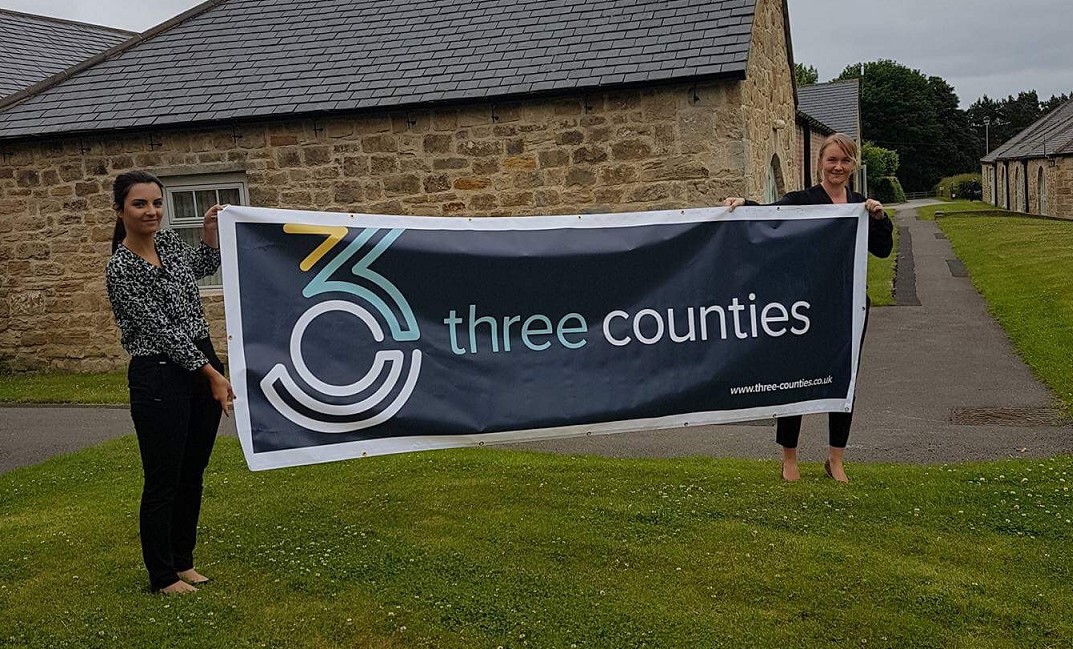 Moving onto the markets, after so many weeks of geopolitical volatility, the past 5 days have been positive for "risk-on" assets. The UK FTSE 100 and FTSE 250 are up 0.17% and 0.85% respectively, reflecting the positivity across Europe, with the EURO STOXX 50 up 0.92%. The US also has returned positive numbers, with the broad S&P 50 up 0.66% and the tech-focussed NASDAQ up 0.32%. All of this pales into insignificance against the 1.85% returned by the Japanese Nikkei 225, rising on the back of growing global positive sentiment on tech stocks.
Fixed income did not fare so well, perhaps understandably, against rising equity values. The FTSE Gilt All Stocks index fell 1.41% over the week as money flowed out of traditional safe havens into equities, despite rising yields over the past 6 months.
Moving forward, all eyes are on Canada for next week's G7 conference, with the main talking point being Donald Trump's trade tariffs on those very same allies. Although he is proving to be very loyal to his supporter base, enacting his promises on "America First", we shall see if next week's meeting can bring any softening of the recent rhetoric or whether he continues to play to his usual and expected bombastic character. Either way, the market will watch, disseminate and decide.
And to finish, this week's playlist has a very loose boating theme. I hope you all have a smashing weekend and I hope to see you next week.