Sunderland is doing The Big Neighbourhood Pumpkin Trail, and we're in! Three Counties' offices are just outside Sunderland, and many of the team live (and currently work from home!) in Sunderland, too.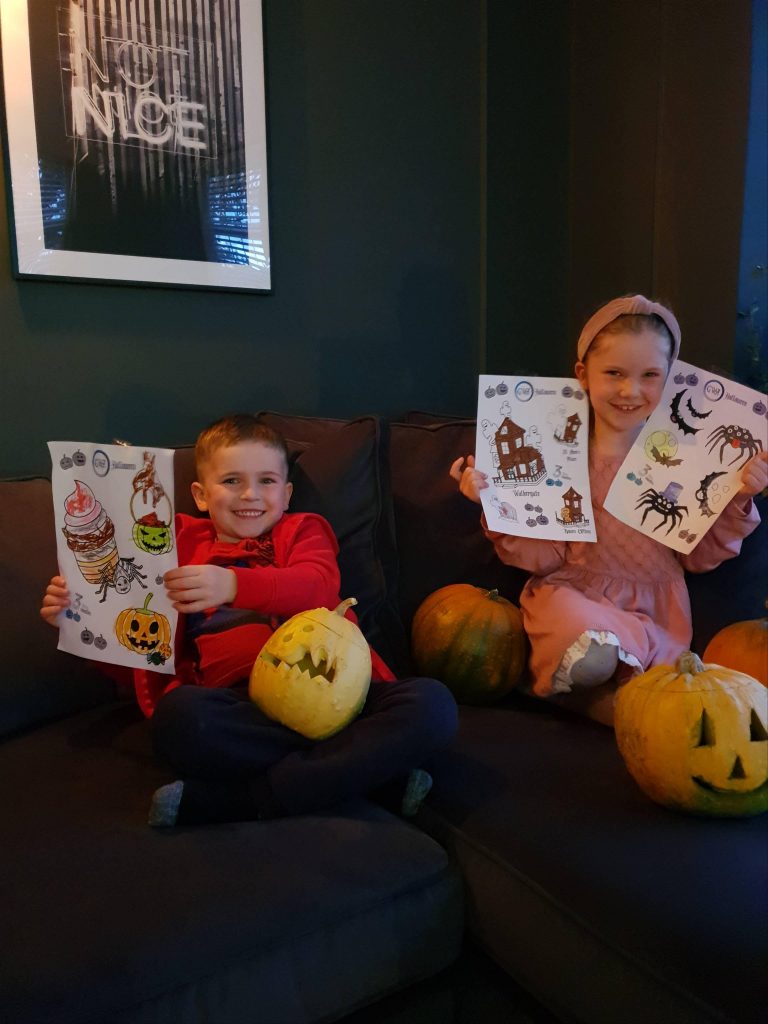 We're excited to be joining over 60,000 Sunderland residents in #TheBigNeighbourhoodPumpkinTrail, getting our pumpkins ready for carving!
Organised by Sunderland businesswoman, Fiona Simpson, behind ARTventuruers, the Halloween event has been created in response to the limited options for this year's Halloween festivities:
"Halloween 2020 might look a little bit different to previous years. But that doesn't mean that we can't still have lots of creative Halloween fun together! This October, we'd love to get as many homes as possible in our neighbourhoods involved in The Big Neighbourhood Pumpkin Trail!"
Here's what the kids (or big kids!) will do:
Get dressed up and go out as usual. Instead of trick or treating, go pumpkin spotting! Grown-ups, you could give your kids a sweet for their bag each time they spot one.
We might even like it better this way!
The kids still get to dress up
It takes away the need for people to give out treats
Sugar will still flow through their veins in the way only 31 October can warrant
This sense of community is just what we need right now!
Find out more about The Big Neighbourhood Pumpkin Trail via the Sunderland Echo or the event's official Facebook page here.